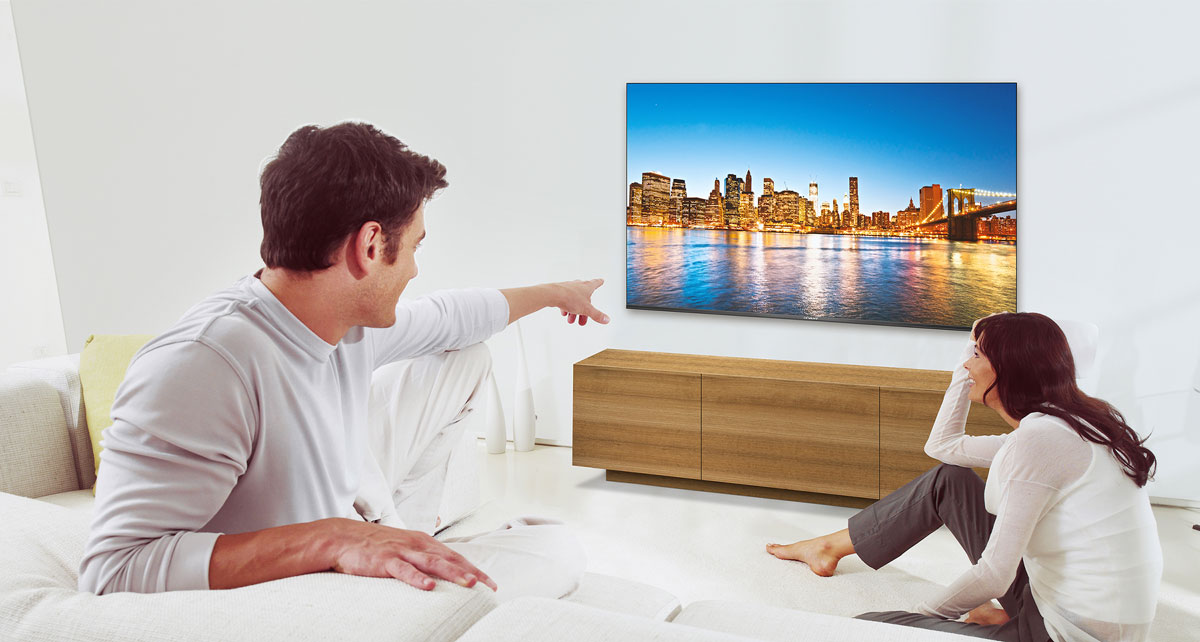 Indulge Your Family with Endless Stunning Entertainment
Bring the Cinema Experience at Home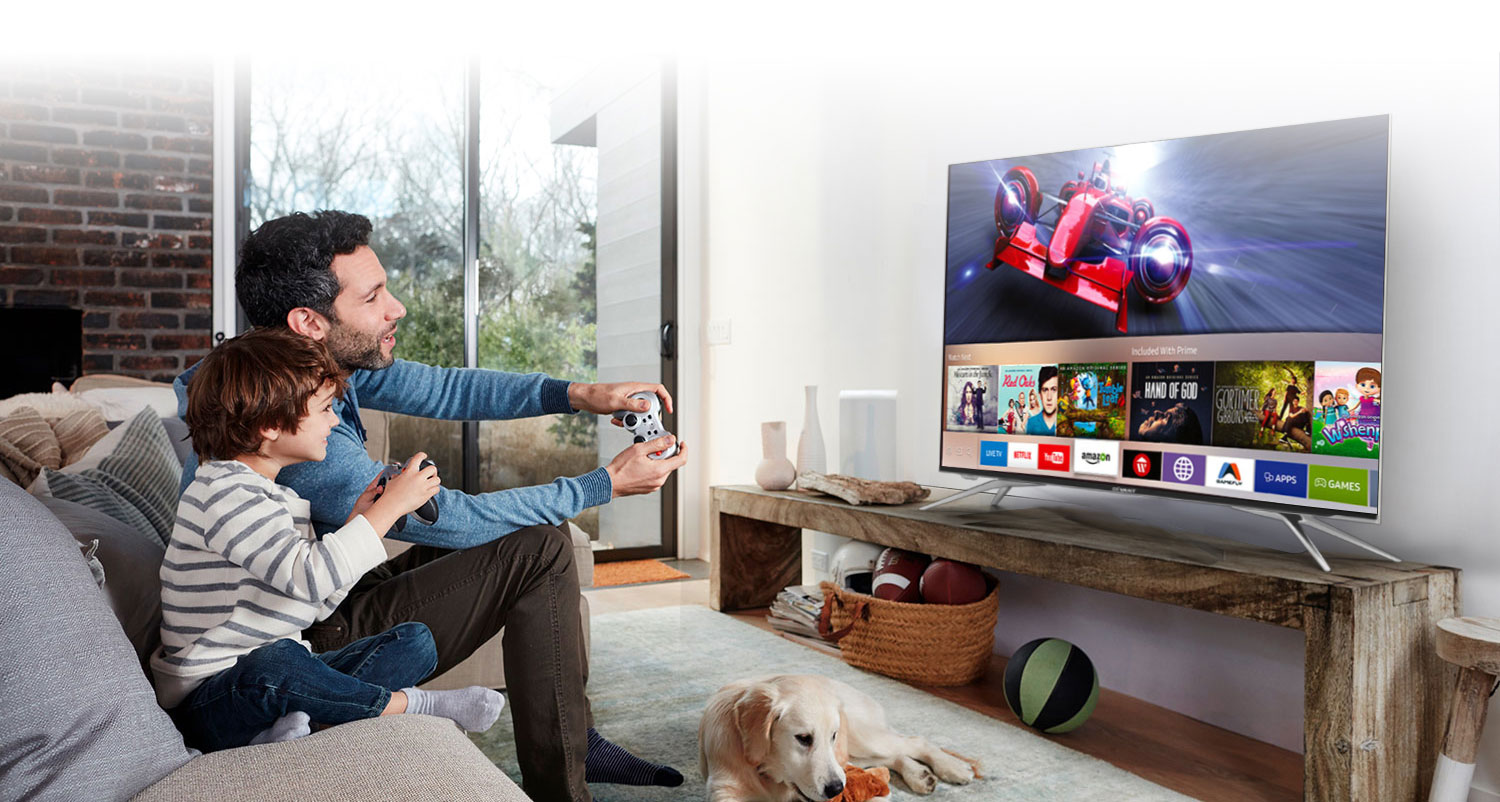 Take Family Bonding to a Whole New Level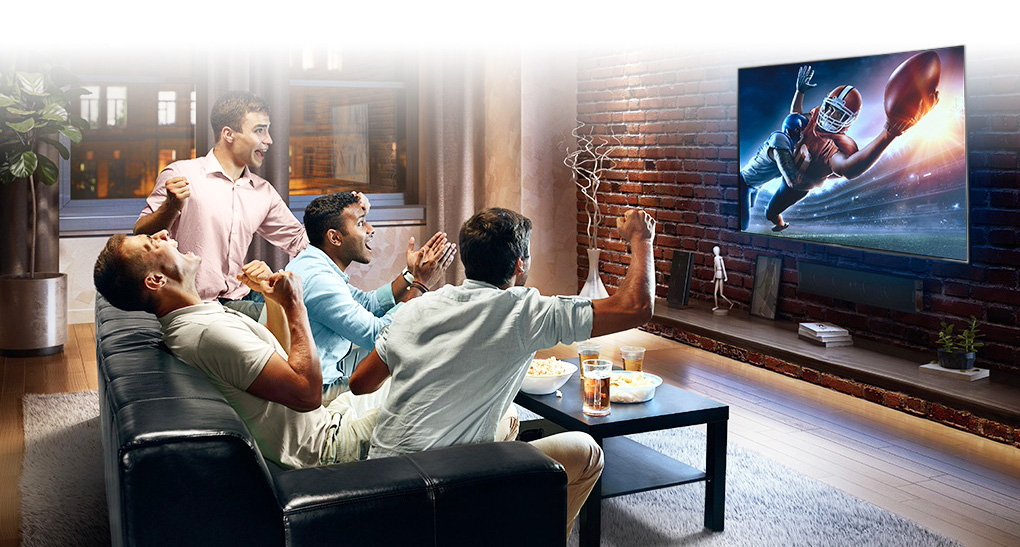 Change the Way You Entertain

Devant is a homegrown TV brand that is committed to manufacturing best value for money Audio Video products primarily televisions through its wide selection of sizes and features that embody world-class quality, contemporary lifestyle designs, and up-to-date technology. The brand has been providing consumers with quality products since 2003 and is one of the most trusted TV brands in the Philippines. Over the years, Devant has been part of many Filipino households by providing TV bonding experiences among friends and families.
Check out this review of our 65″ Smart Quantum 4K...
Read More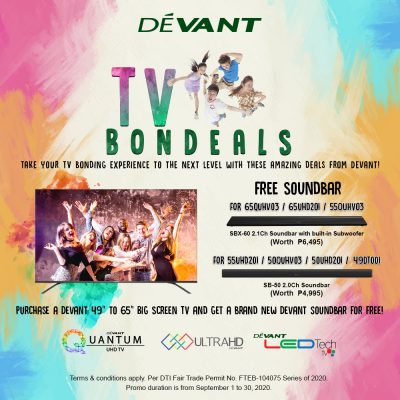 For busy parents, finding time to exercise can be hard....
Read More
A routine is a great way to stay organized, and...
Read More